Drivers have revealed postponements of over six hours moving toward Dover with long lines made by disturbance cross-Channel ship administrations.
Awful climate and a lack of ships are being accused.
Limit at the Port of Dover was at that point decreased because of the suspension of P&O administrations.
Truck driver Stuart Orme, who has been stuck for quite some time, told the BBC public were being "dealt with like creatures" with almost no assistance.
A representative for the Kent Resilience Forum, an accomplice association planning for crises in Kent and Medway, said issues had been exacerbated by "eager" truck drivers endeavoring to stay away from the Dover TAP and Operation Brock traffic the board plans and causing a bottleneck in the town.
A segment of the M20 is being utilized to stop trucks, prompting long half backs and under Operation Brock, the motorway stays shut to something besides cargo between intersections eight and nine.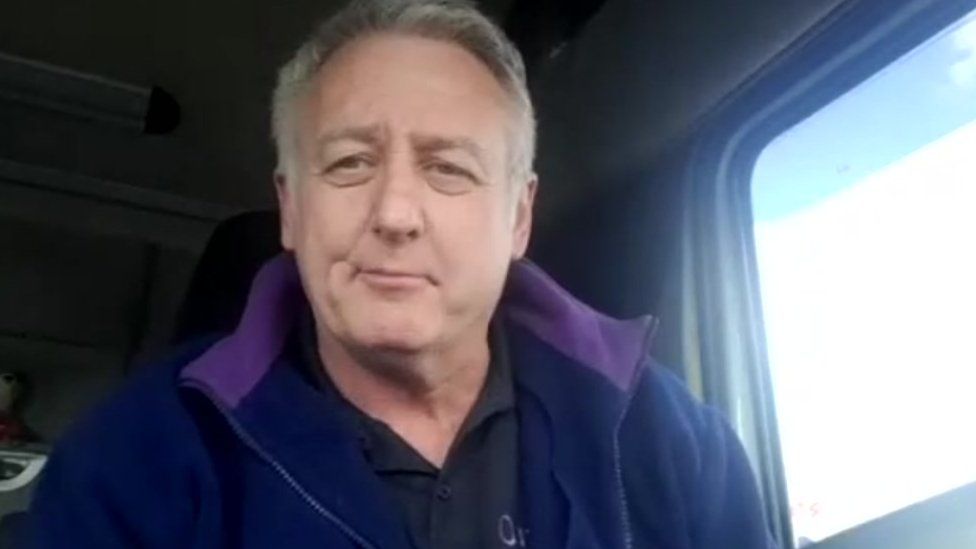 The Department for Transport says endeavors are being made to limit interruption.
Activity Brock's substantial obstruction, found among Ashford and Maidstone on the M20, was initially acquainted with keep traffic moving in the midst of fears that a no-bargain Brexit plan would prompt postponements at the boundary.
Truck driver Stuart Orme told BBC South East on Saturday he had been stuck between intersections eight and nine of the M20 for over six hours and had moved under 0.6 miles (1km) in that time.
"We're being dealt with like creatures. No government assistance, no latrine offices and no data. We're simply left here", Mr Orme said.
"We're attempting to get to the Ashford truck stop since we will not move past [to their destination] today. They won't release us down the center of the line to get to Ashford to utilize offices."